Revive Your Business
and Get Back
Advertising Today!
Revive Your Business
and Get Back
Advertising Today!
Aged Accounts 10+ years
Verified Business Managers
​Warmed US Registered IP's
24 Hour Replacement

$100M+
Ad Spend Via Our Accounts
Preferred by top affiliates, offer owners and established brands
Advertisers from the
best.










Results Speak for Themselves
Don't take our
word

for it.
The stats are in your favor. Whether you're facing an account ban, disabled ad account or restricted business manager, we can get you back advertising within 24 hours.
Maximize Your Growth Potential
Navigating the Facebook advertising landscape means inevitably encountering account bans, disabled ad accounts, or restricted business managers. Whether you're an affiliate or a major brand, these are hurdles every advertiser will face at some point.
ExiScale offers a proven system, with verified Business Managers, Ad accounts and profiles on residential US IPs. If your Facebook advertising is restricted, ExiScale ensures a quick recovery of your advertising campaigns, minimizing downtime and restoring your revenue streams promptly.
As a Facebook ad agency, customers may need your services for several reasons. Here are a few reasons why businesses may choose to work with a Facebook ad agency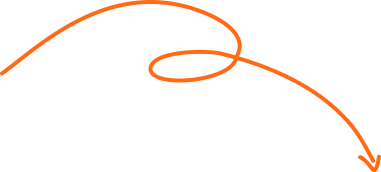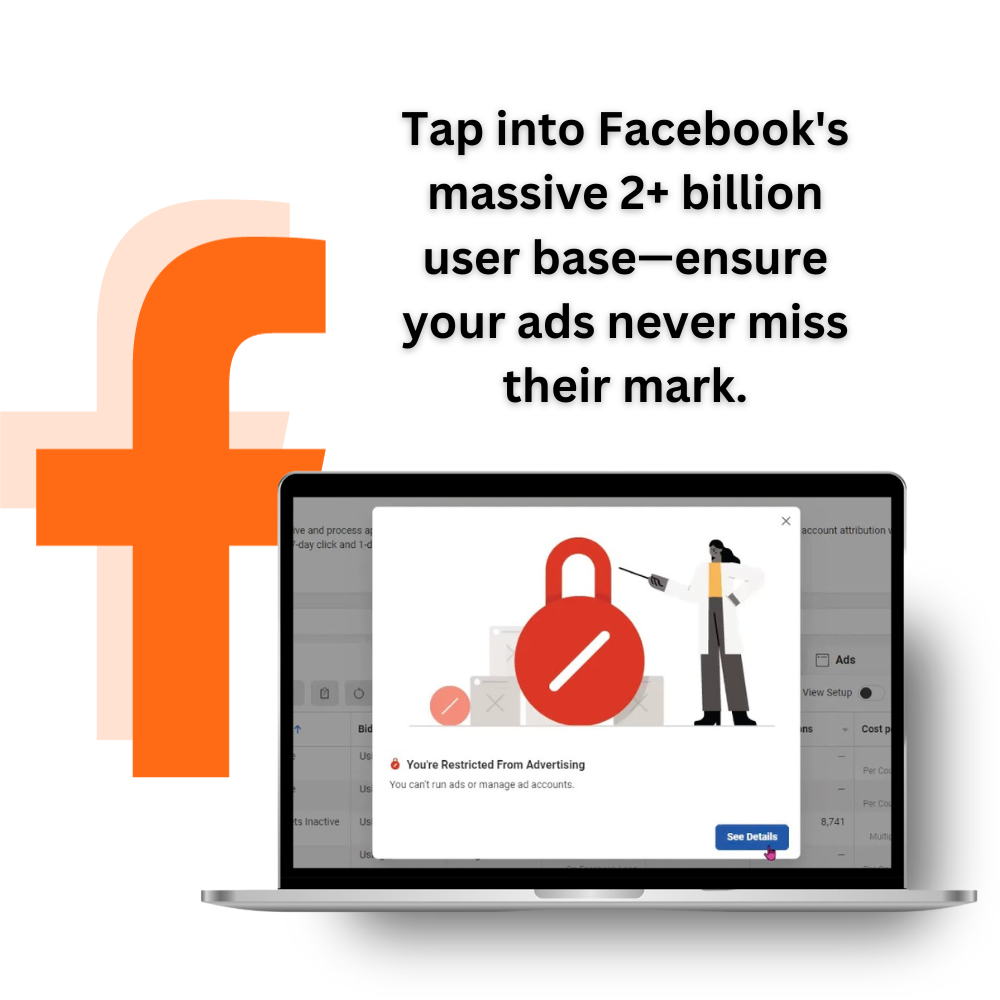 ExiScale is your frontline defense against unforeseen Facebook restrictions, safeguarding your business and ensuring continuity of your ad campaigns.
Time is of the essence in advertising, Our swift recovery processes ensure you're back in business as quickly as possible.
Manage your ad campaigns from any corner of the globe, while benefiting from the credibility of residential US IP addresses.
Free from the worry of potential bans, you can concentrate on what matters most - scaling your business. Our service paves the way for steady, unimpeded growth.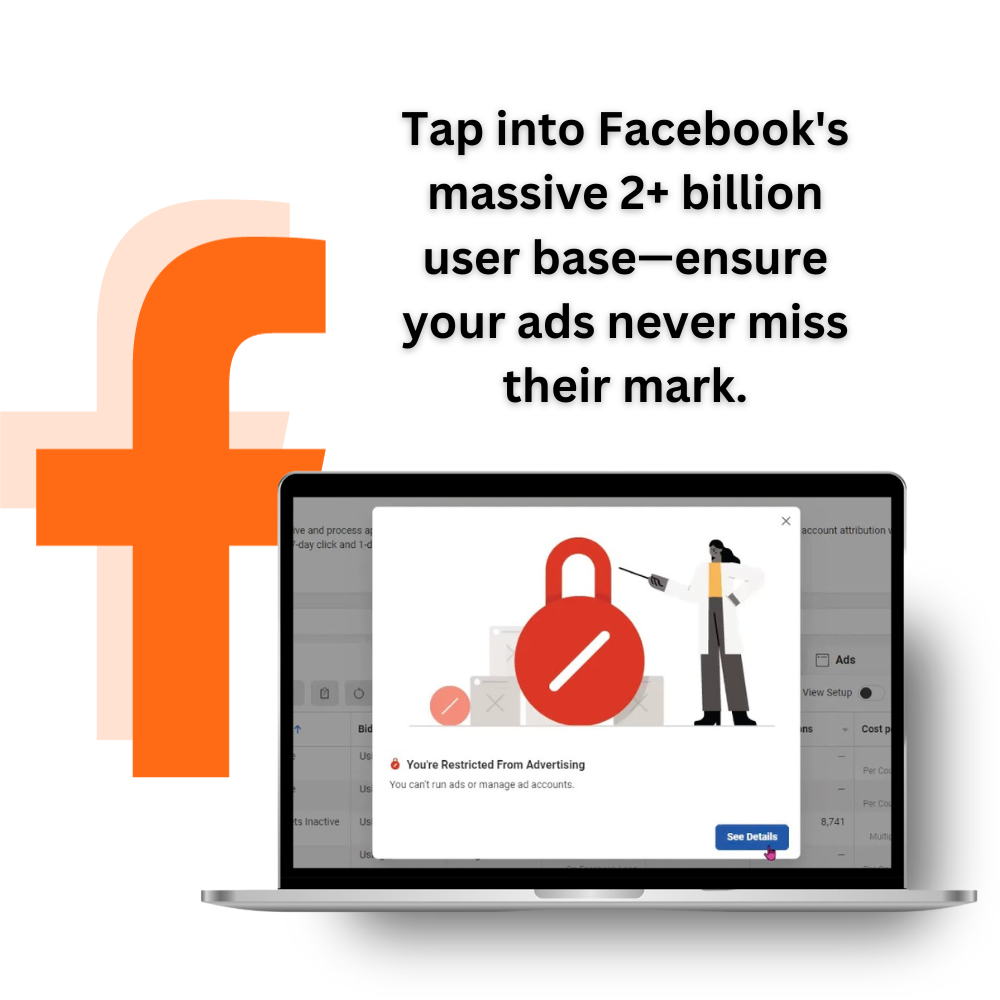 Your Success, Amplified Now!
Scale your business to the
next

level.
With our tailored plans, you can finally overcome Facebook restrictions and thrive in your industry.
Quick and Easy Setup

24/7 Customer Support
Global Access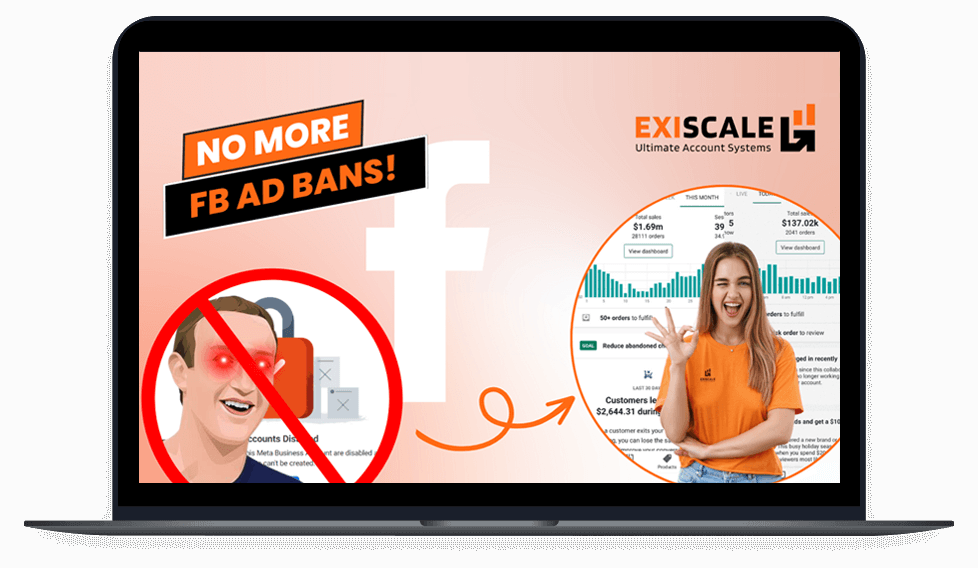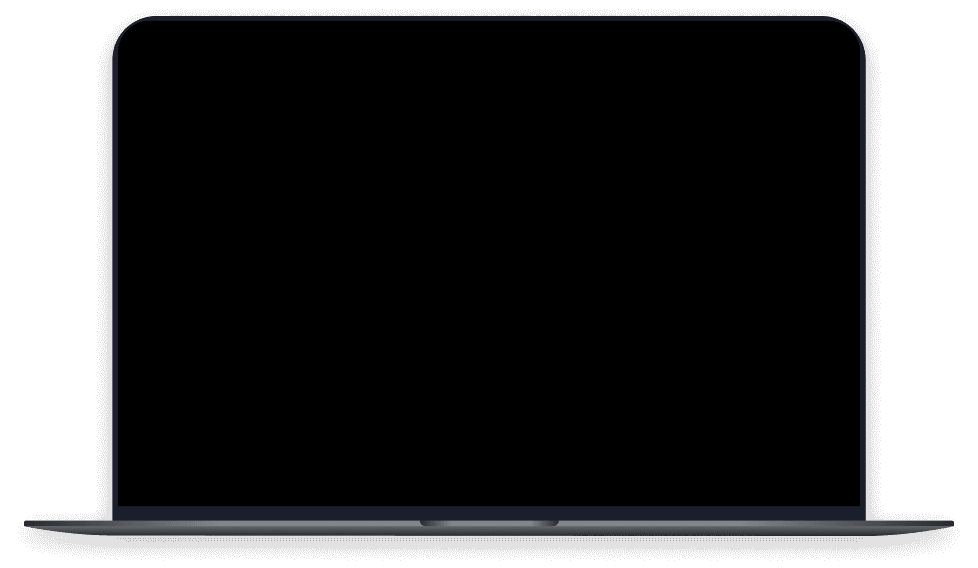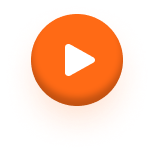 Some good
words

from
satisfied clients.
Choose the
plan

that's right for you.
If you have any questions, feel free to
contact us anytime!



Billed monthly no setup fee
1 x US Profile
1 x Business Manager
Account aged 10+ Years
Replacement account if yours gets banned
Risk mitigation PDF created by 8 figure marketers
US Domestic Dedicated IP hosted on a Private Server (not shared)



Billed monthly no setup fee
1 x US Profile
1 x Verified Business Manager
Account aged 10+ Years
Replacement account if yours gets banned
Risk mitigation PDF created by 8 figure marketers
US Domestic Dedicated IP hosted on a Private Server (not shared)



Billed monthly no setup fee
1 x US Profile
2 x Business Managers
Account aged 10+ Years
Replacement account if yours gets banned
Risk mitigation PDF created by 8 figure marketers
US Domestic Dedicated IP hosted on a Private Server (not shared)
For all packages you will receive:
A Remote Desktop (Virtual Machine) which comes attached with a Profile, 1 or 2 BMs, VPN,
Browser with all data, cookies, fingerprints etc, Risk Mitigation PDF
A Remote Desktop (Virtual Machine) which comes attached with a Profile, 1 or 2 BMs, VPN, Browser with all data, cookies, fingerprints etc, Risk Mitigation PDF
Our accounts are ready to spend right away from day one